Previously, he was Head of Acquisitions and Transaction Management Renewables for a German Asset Manager with approx. EUR 5 billion Assets under Management. He was also contracted as an advisor to a Swiss consulting company in corporate finance and M&A. After a generalist consulting experience, from 2007 André focused on and specialised in the energy infrastructure and renewable energy industry.
André studied business engineering at the Baden-Wuerttemberg Cooperative State University in Ravensburg as well as entrepreneurship and finance at the University of Liechtenstein in Vaduz.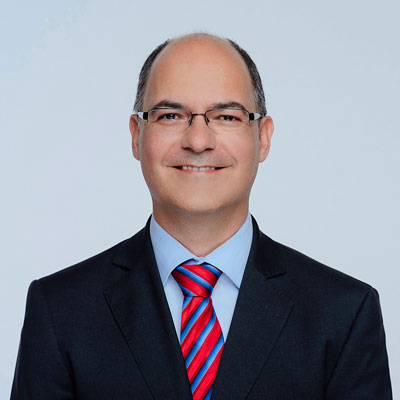 Previously, he worked as M&A advisor in the field of renewable energies with his own company since 2011, and spent more than a decade in UniCredit banking group, inter alia as managing director and head of infrastructure and renewable energies in group subsidiaries managing alternative investments.
Jürgen studied business administration at the University of Applied Sciences in Munich.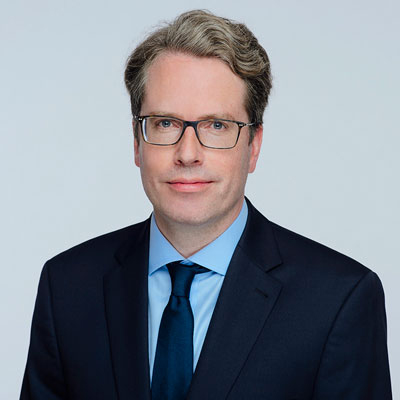 Torsten has a long track record in corporate finance and the European infrastructure markets, initially focused on asset management and business development in alternative strategies, and more recently, on leadership of deal teams and primary M&A transactions. Torsten studied Business Administration and Economics at the Universities of Augsburg, Germany and Jyväskylä, Finland.
He holds a Bachelor in Science of Business Administration and a master-level degree in economics.